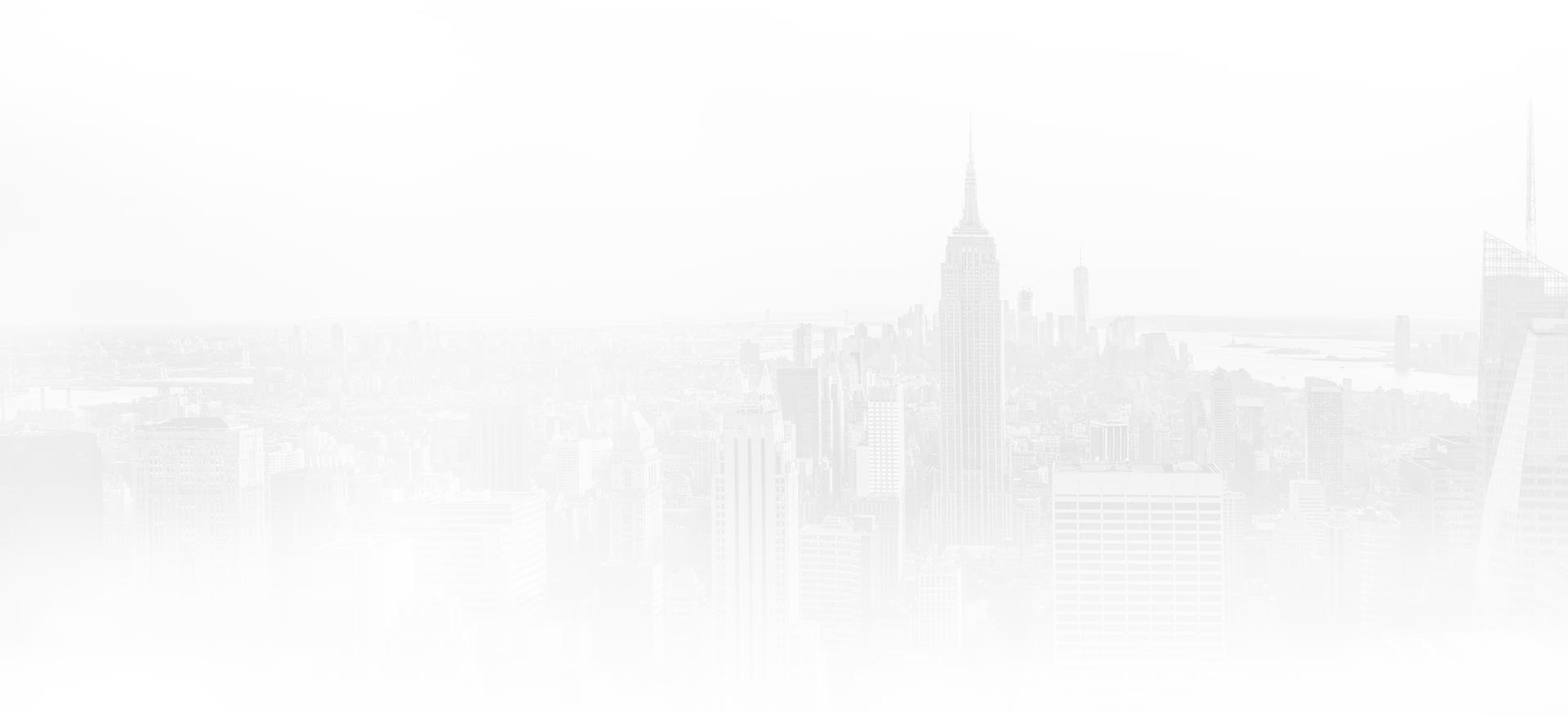 Plan Summary
Roosevelt & Cross has implemented a Business Continuity Plan (BCP) to lessen the effects of a business disruption. The BCP includes steps to protect information, processes and customer data, and to allow the continued operation of critical functions. Our BCP also includes technical, organizational, facilities, regulatory and operational plans to assist Roosevelt & Cross
to continue operating under different disruption scenarios.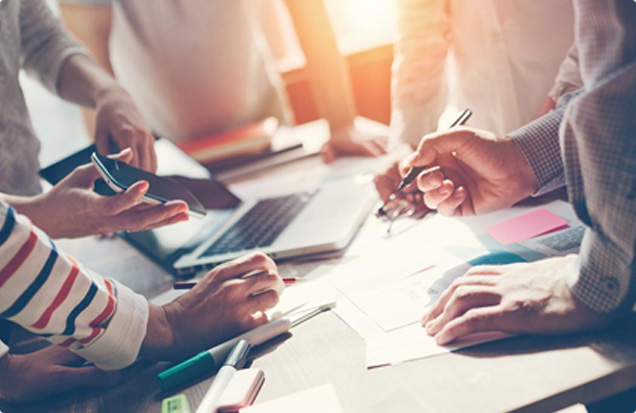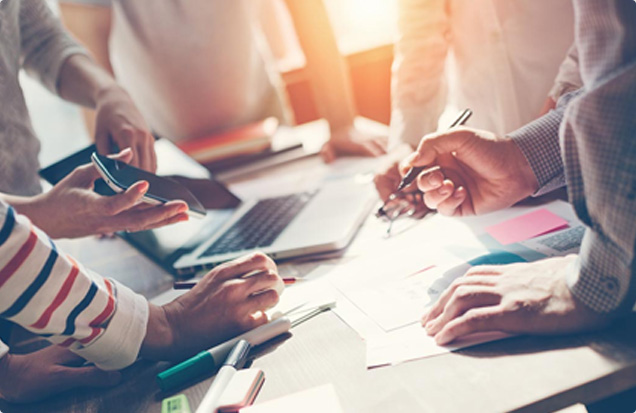 If a business disruption prevents us from operating out of our primary office location, Roosevelt & Cross would execute its BCP. Critical employees would relocate to our Disaster Recovery Office located in a different city and state. From this office, we would be able to operate our critical systems and processes. Depending on the type of event and its severity, operations should resume within a few hours, assuming all mission critical vendors and partners are able to recover in a similar time frame. Roosevelt and Cross performs routine tests of its BCP to assess the degree to which our critical systems and processes are recoverable from our Disaster Recovery Office.
Our BCP is subject to periodic modifications. An updated summary of our BCP will be posted on our website at www.roosevelt-cross.com as promptly as possible after any significant modification. The complete Business Continuity Plan is available upon written request to:
Roosevelt & Cross Incorporated
55 Broadway, 22nd Floor
New York, New York 10006
For Information on National Financial Services BCP, click here.