Our History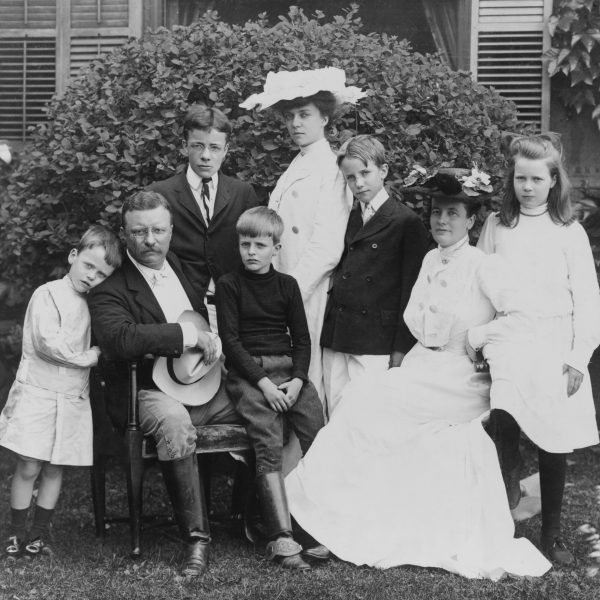 Strong Roots
The roots of our firm reach back over two hundred years. Roosevelt & Son, our predecessor, was founded in 1797 as a hardware and plate glass merchandising company. It developed over time into a banking concern with the railroad and communications investments. By the early 1900s, Roosevelt & Son was a well known financial firm with a growing presence in the municipal securities market. Those municipal securities operations were moved into a separate corporate entity, Roosevelt & Weigold, following the separation of commercial and investment banking by the Glass-Steagall Act of 1933. Archibald Roosevelt (son of President Theodore Roosevelt) carried on that business during the late 1930s but suspended operations when he entered military service in World War II.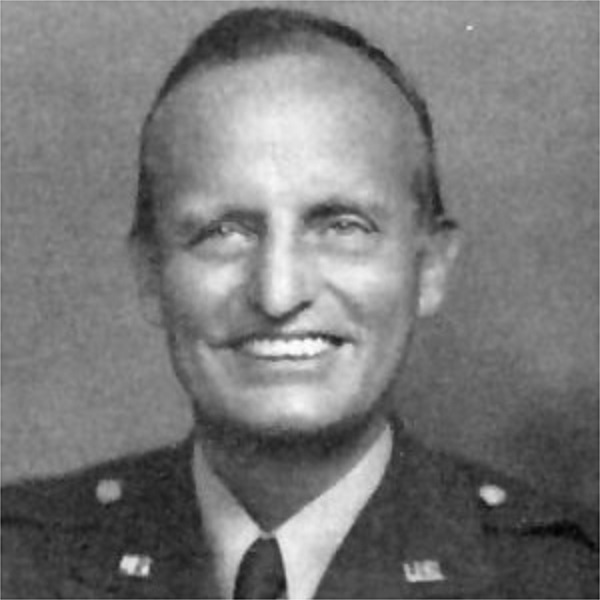 Modern Day Founders
Archibald Roosevelt restarted business operations with Edwin J. Cross and other associates when he returned to civilian life in 1946. Their vision for the firm was clear: they wanted Roosevelt & Cross to serve the municipal securities needs of both retail and institutional investors while emphasizing customer service, professionalism, and integrity.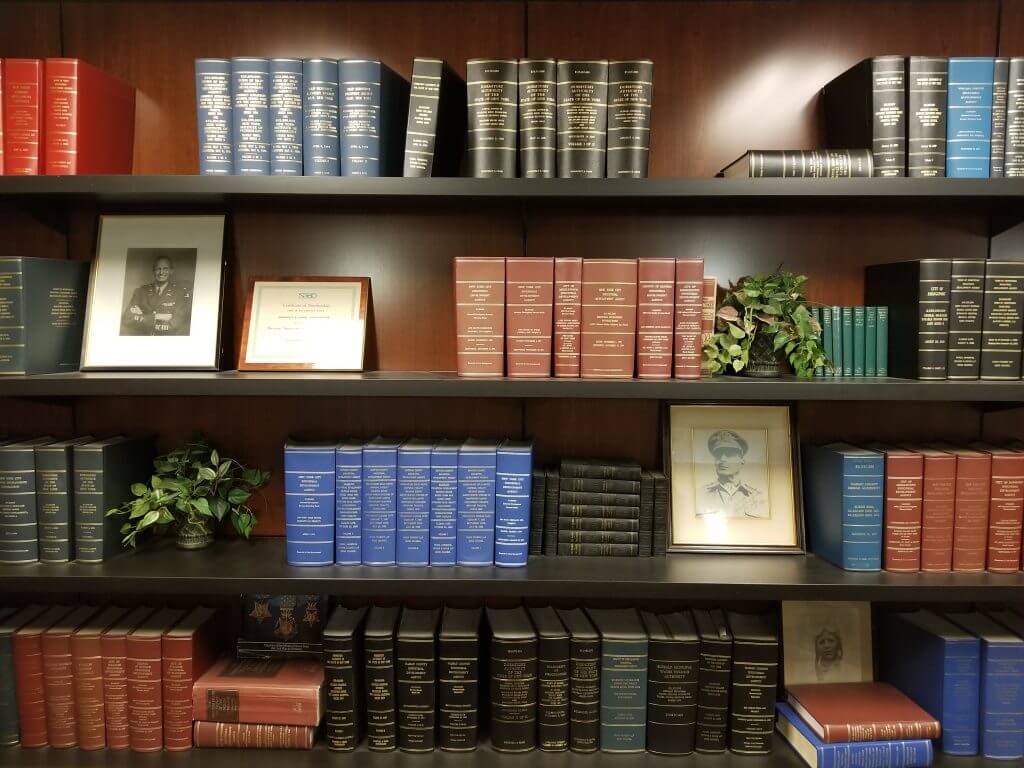 The Firm Today
Today, the firm is a vibrant and forward-looking participant in the municipal securities market. We originate new bond and note issues for state and local governments and market those securities to a large volume of retail and institutional investors. Our investment banking, marketing, and underwriting skills are equal to the best in the industry. Most of our staff members have worked at the firm for decades and have built outstanding careers. Their loyalty to the firm is evidenced by the fact that most of our staff own an equity interest in Roosevelt & Cross.
Roosevelt & Cross at a Glance
Entirely employee-owned and directed
The firm is structured into underwriting, trading, sales, public finance, project finance, and research departments
100% of our firm's capital is committed to municipal securities
Top ranking municipal bond underwriter in New York, New Jersey, and New England
Co-senior manager and co-manager on major issues throughout the country
Consistently a top underwriter of education bonds in New York
Leading underwriter of short-term financings in New York
Quantitative expertise in structuring and executing complicated financial transactions
Strong distribution capabilities across major and mid-size institutional accounts, professionally managed retail accounts, and high net worth individual accounts
The main office is located in New York City with branch offices in Buffalo (N.Y.), West Hartford (C.T.), East Greenwich (R.I.), Sudsbury (M.A.), and Warren (N.J.)
Roosevelt & Cross Snapshot
-Entirely employee-owned and directed
-100% of our firm's capital is committed to Municipal Bonds
- Senior Managed over $ 12 billion in the past five years: 365 issues annual average*
-Top ranking Municipal Bond Underwriter in New York, New Jersey, and the Northeast
-Co-senior or Co-manager on major issues throughout the country
-Consistently a top Underwriter of Education Bonds in NYS
-Leading underwriter of short-term financing in NYS
-Experience in structuring and executing complicated financial transactions
-Strong Distribution Capabilities: Major and mid-size institutional accounts, Professionally Managed Retail Accounts, and over 7,000 active high net worth individual accounts