FOUNDERS
Roosevelt & Cross was founded in 1946 by Archibald B. Roosevelt (son of President Theodore Roosevelt), Edwin J. Cross and three other associates who were all veterans of the securities industry. Their vision for the firm was clear: they wanted Roosevelt & Cross to serve the municipal securities needs of both retail and institutional investors while emphasizing customer service, professionalism, and integrity.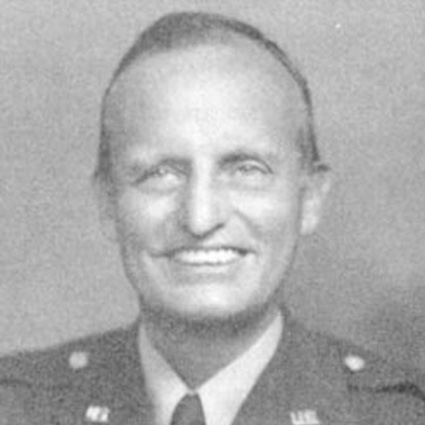 STRONG ROOTS
The roots of our firm reach back over two hundred years. Roosevelt & Son, our predecessor, was founded in 1797 as a hardware and plate glass merchandising company. It developed over time into a banking concern with railroad and communications investments. By the early 1900's, Roosevelt & Son was a well known financial firm with a growing presence in the municipal securities market. Those municipal securities operations were moved into a separate corporate entity, Roosevelt & Weigold, following the separation of commercial and investment banking by the Glass-Steagall Act of 1933. Archibald Roosevelt carried on that business during the late 1930's, but suspended operations when he entered military service in World War II. He restarted the business in association with Mr. Cross and others when he returned to civilian life in 1946. These founding partners gave the firm its focus on the market for municipal securities originated in the Northeast.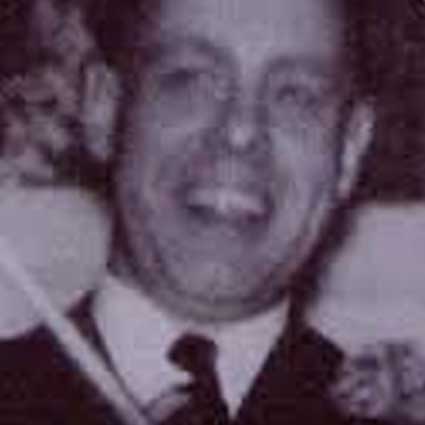 NATIONAL ECONOMY EXPANDED
Roosevelt & Cross developed rapidly as the national economy expanded and infrastructure needs in the Northeast grew. This strong growth has continued into the twenty-first century. Today, the firm is a vibrant and forward-looking participant in the municipal securities market. We originate new bond and note issues for state and local governments throughout the northeast and market those securities to a large volume of retail and institutional investors. Our investment banking, marketing and underwriting skills are equal to the best in the industry. Most of our staff members have worked at the firm for decades and have built outstanding careers in the industry. Their loyalty to the firm is evidenced by the fact that over three-quarters of our staff own an equity interest in Roosevelt & Cross.